Bio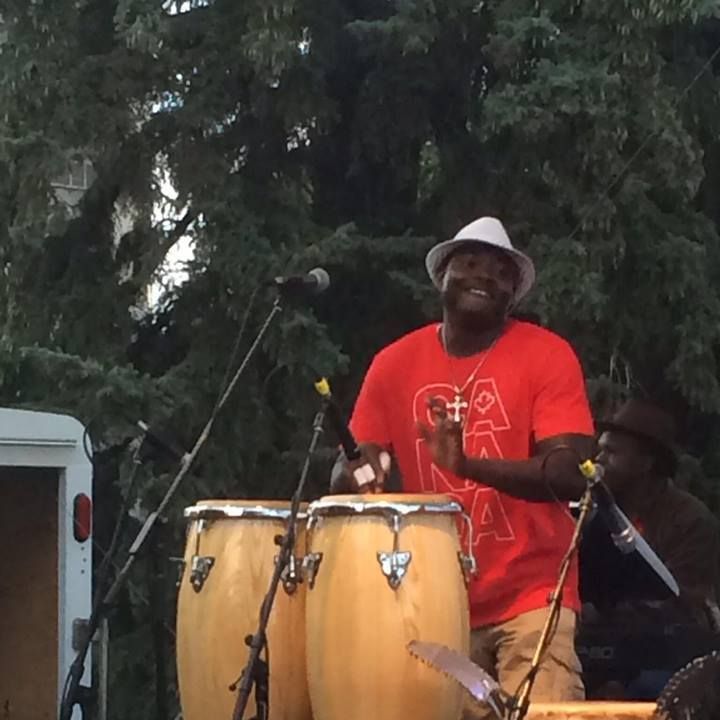 Oral Experience
     Oral Fuentes' musical experience started in his home country of Belize, where he was involved with a multicultural band, 'Caribbean Jam', playing for many local and countrywide events. His music is a mixture of Reggae with a Afro/Latin Fusion.  Oral writes and performs all originals. The Band is consist of members from Belize, St. Lucia, Ghana, Nigeria, Philippines, Fiji, Seattle USA, and Canada. 
     The Band is  base out of Saskatoon, Canada and has played from the SaskTel Saskatchewan Jazz Festival, Calgary Reggae Festival, Ness Creek Music Festival, Regina Folk Festival, JunoFest,  to many other festivals and cultural shows.  They have shared the stage with Maceo Parker from James Brown Band, Divine Brown, Ivana Santilli, Toronto's Jason Wilson, the African Guitar Summit, and Atlanta Georgia Rap icons ~Arrested Development to name a few.
     The Band is set to re-release its 2nd Album Rise Up, which was release only limitedly; and not online.  Join the Fam-Club, mailing list, or attend a Show  to find out more of this Cultural Group. As one writer describe it...."its funky reggae".
"Oral Fuentes is a larger funk/reggae collaboration that, unlike Friday's shows,is heavy on fresh material and interactive jams. It's one of the few times all week I see a decent number of people dancing and the only performance I witness that gets calls for an encore."
by Mark Sabbatini ( at the SaskTel Saskatchewan JazzFest)
 - All About Jazz